SkySlope
+ DigiSign
Certification Course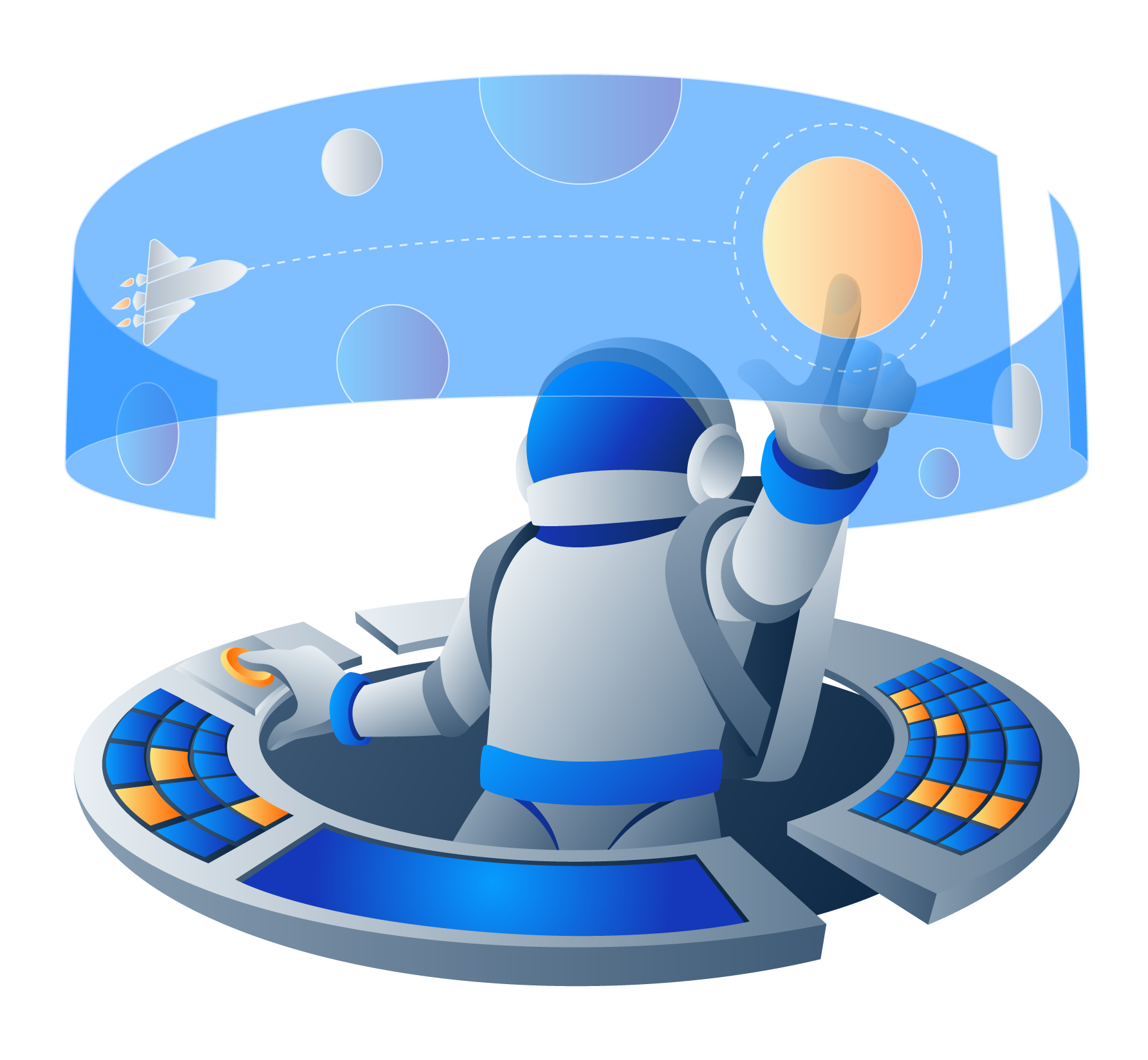 About This Course:

Welcome to SkySlope + DigiSign!

In this course, you'll learn how to navigate SkySlope,
our flagship compliance and digital transaction management platform,
as both a listing agent and buyer's agent.

You'll also learn how to leverage SkySlope's electronic signature tool, DigiSign.
By the end of the course, you'll be ready for launch!


This course is entirely self-paced and accompanied by a digital
certificate of completion.