On-Your-Time Webinars
Our Learning & Development team provides "on your time" webinars with live support from our Customer Success and Support teams. Check out our available webinars below!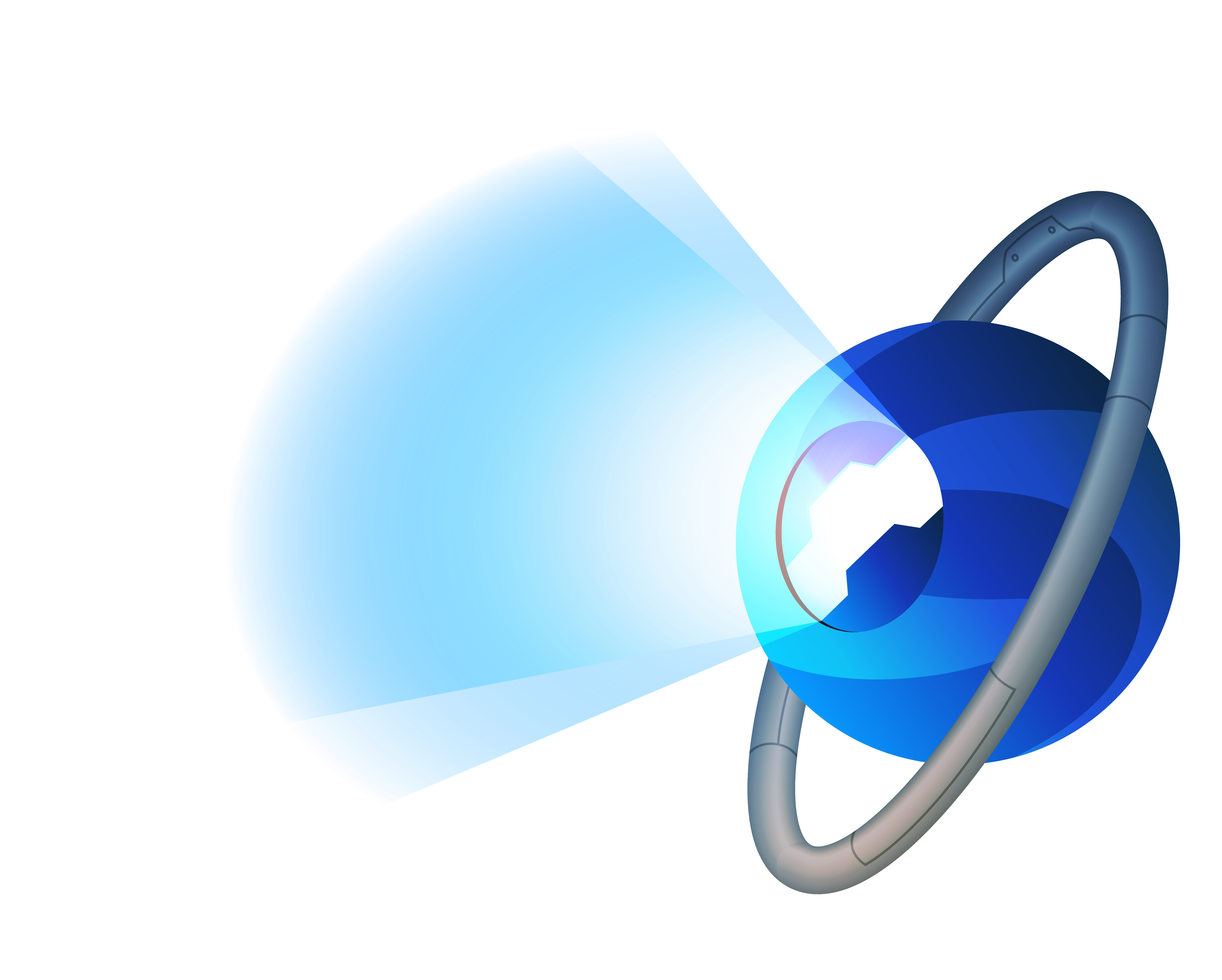 Listing Side
Our Listing Side Training is intended to help seller's agents:
Create compliant Listing files

Submit documents for review

Convert Listings with accepted offers into Transactions




Buying Side
Our Buying Side Training is intended to help buyer's agents:
Create compliant Transaction files




Submit sales documents for review

Best practices for the closing process in SkySlope




Updater Integration
Updater is the all-in-one moving app that's easy to use and helps clients feel at home faster! This training discusses the major perks of this free benefit.

Learn about:
The seamless SkySlope + Updater integration and how to get started today

Creating stronger relationships with your clients

Helping your clients settle into their new home faster

Quickly connecting clients with preferred providers




Integrated Features
Our Integrated Features overview is intended for Agents and TCs who want to save time with SkySlope's integrated features.

Learn about:
One-click NHD ordering

Automated Home Warranty ordering

Requests to Open/Pre-Open Escrow

Utilizing eCommission to get paid fast




Payload Keybox Integration
VIEW SCHEDULE

Managing Earnest Money Deposit (EMD) payments has never been easier, thanks to the SkySlope and Payload's Keybox (formerly Earnestly) integration.

Now you can request an Earnest Money Deposit from your buyers when you create their Transaction file in SkySlope.


Sign up now!

Certification Course
Click on the course below to preview the syllabus.
This course is entirely self-paced and comes with a digital certificate of completion.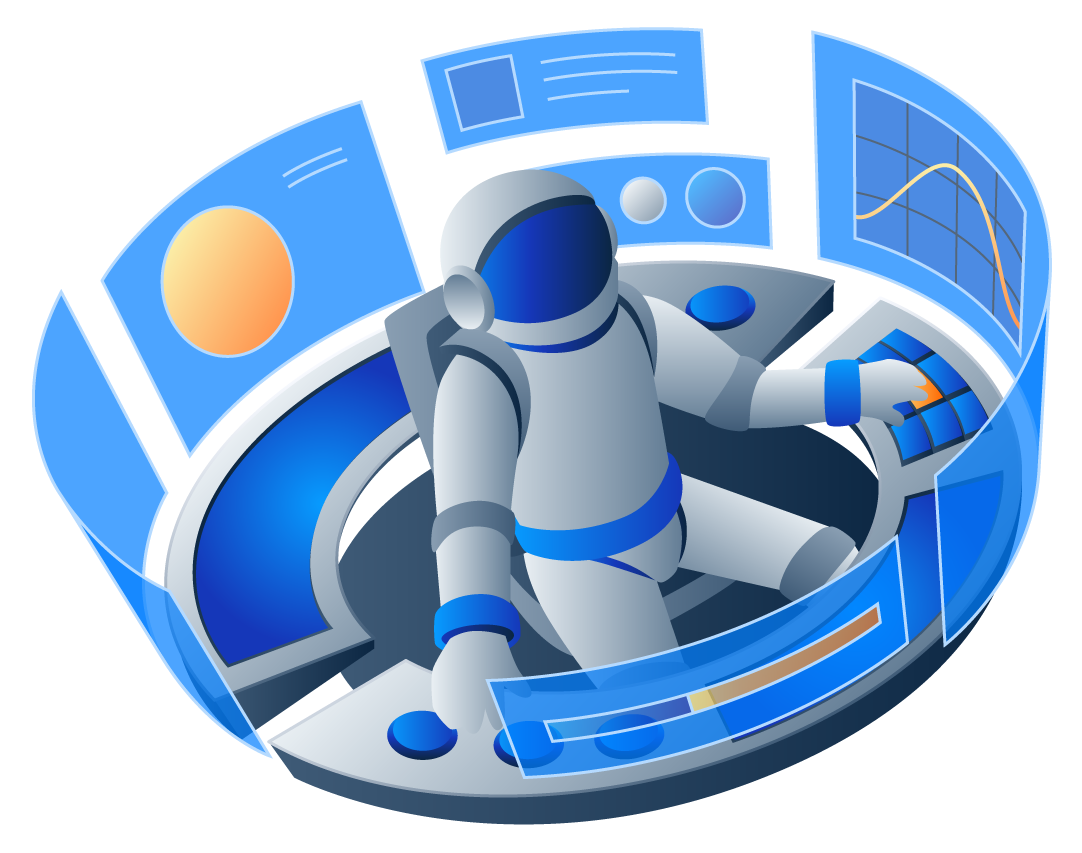 Master Classes
SkySlope's Learning & Development team hosts weekly
15-minute live sessions to showcase new features,
tips and tricks, best practices, and more.

Check out recordings of recent SkySlope Masterclasses below:




Looking for
short tutorials?


¿Prefiere aprender
en español?