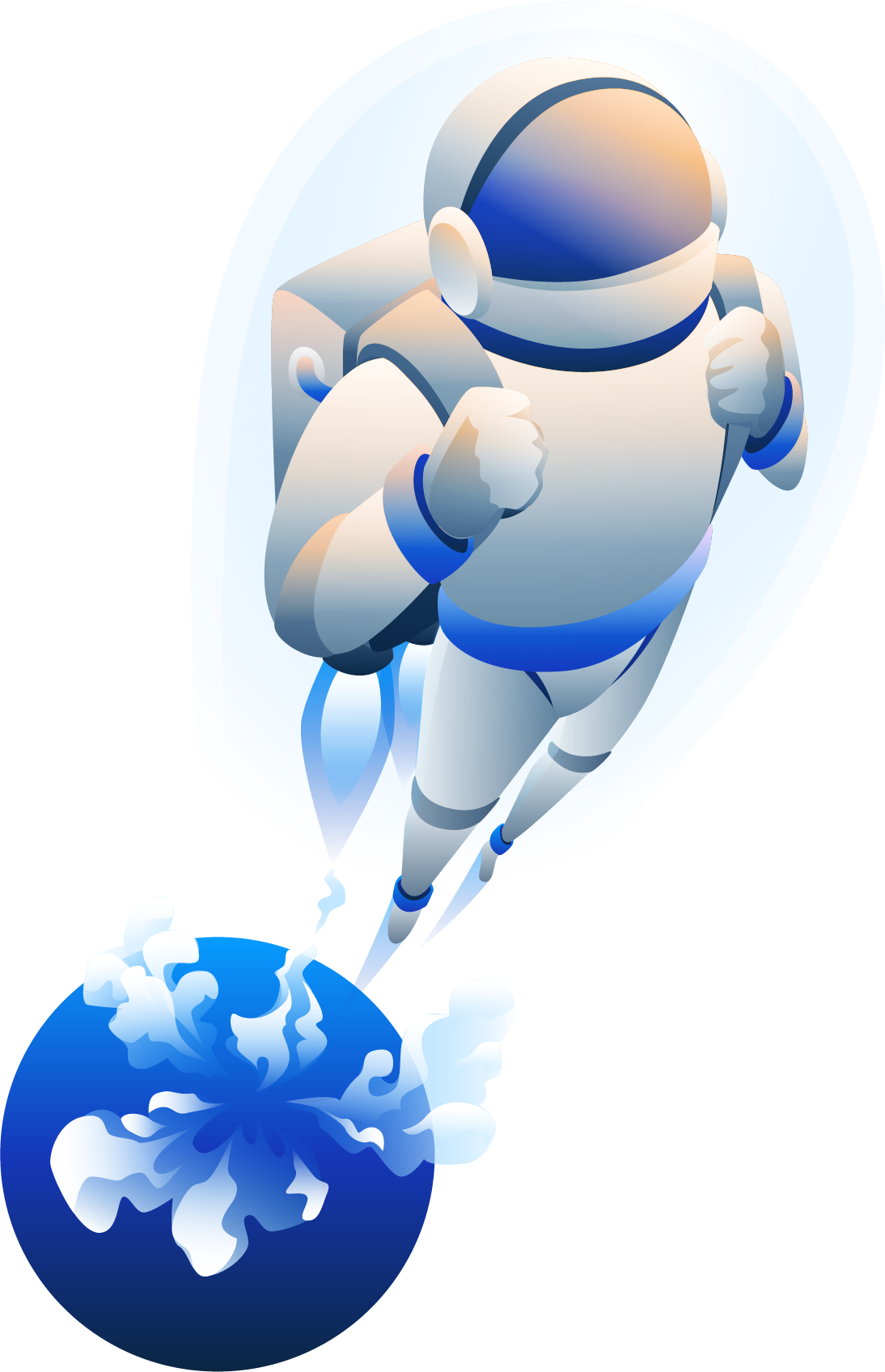 Customized for your brokerage.
Want your agents to:
Gain mastery of SkySlope?

Coordinate documents with ease
with SkySlope Forms?

Breeze through disclosures
with Breeze by SkySlope?

All the above?

SkySlope's Learning & Development team
can tailor your agent onboarding course
to suit your agents' needs.


Out-of-this-world tools
for you and your agents.

SkySlope onboarding courses are completely on-demand
and self-paced, accessible to your agents anywhere, anytime.
Branded landing pages and admin reporting are also available to ensure your agents are set up for success.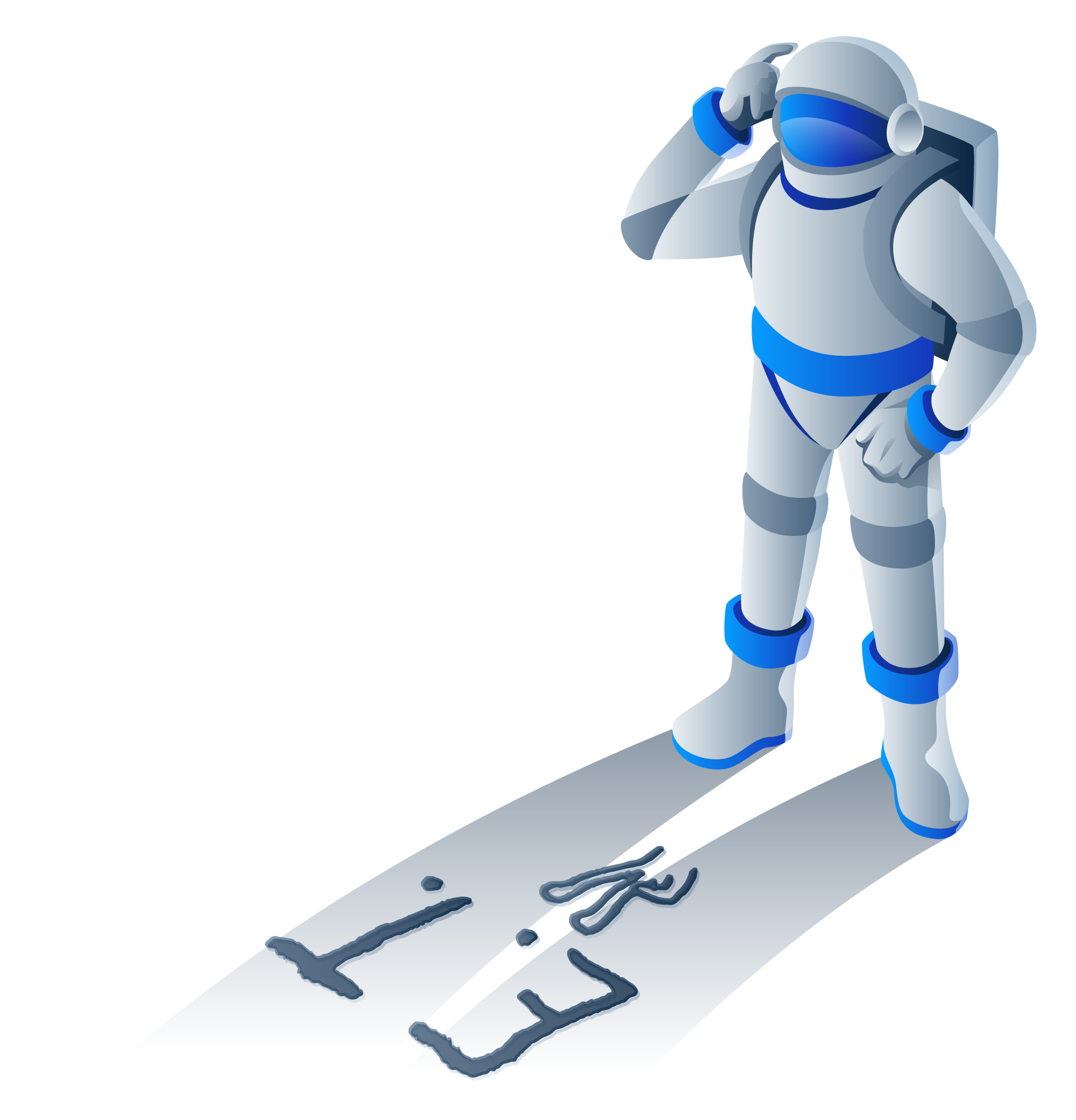 Ready to enroll your agents
or need more information?