On-Your-Time Webinars

Our Learning & Development team provides "on your time" webinars with live support from our Customer Success and Support teams. Check out our available webinars below!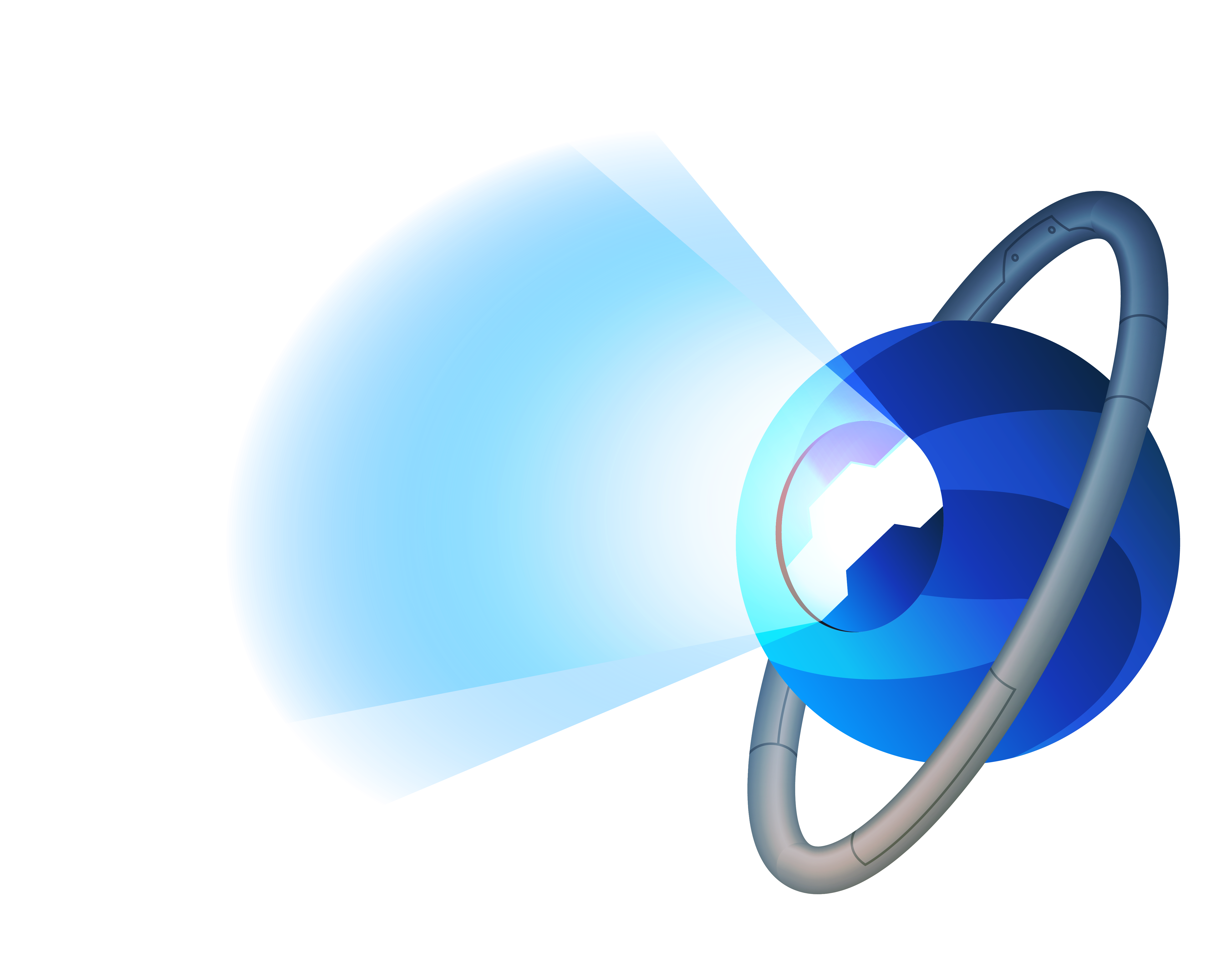 SkySlope Forms 101:
Getting Started
Join the SkySlope Forms training to get deals done faster. Become an expert in:
Creating files and filling forms
Creating and using Forms Templates
Sending forms for signature


SkySlope Forms 201:
Using DigiSign
Ready to level-up in Forms?
Learn all about:
New DigiSign tools (like Copy and Paste, and Checkbox Groups)
Adding Signature and Initial blocks
Client signing experience


SkySlope Forms 301:
Tips & Tricks
Come join us while we share our insider tips! We'll go over:
Creating reusable Forms Templates
Using the Clause Manager
File Navigation

Certification Course
Click on the course below to preview the syllabus.
This course is entirely self-paced and comes with a digital certificate of completion.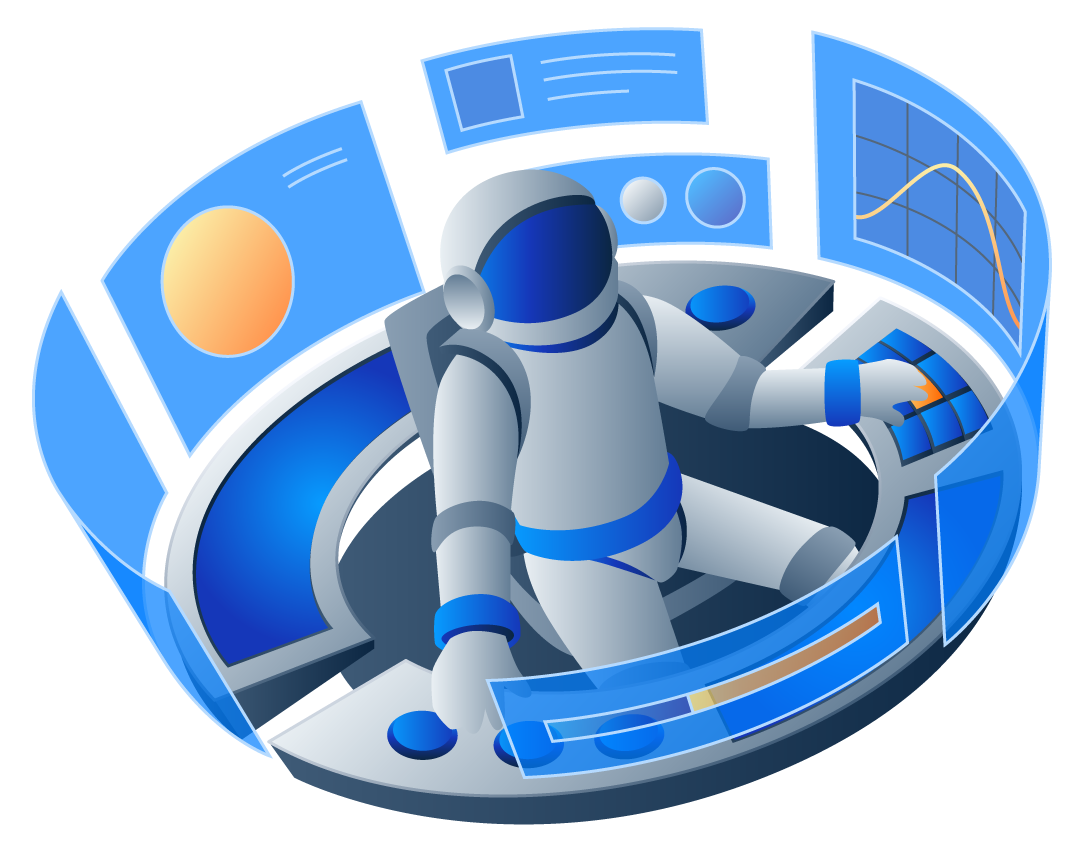 Forms Masterclasses
SkySlope's Learning & Development team hosts weekly
15-minute live sessions to showcase new features,
tips and tricks, best practices, and more.

Check out recordings of recent Forms Masterclasses below:

Looking for short tutorials?