On-Your-Time Webinars
Our Learning & Development team provides "on your time" webinars with live support from our Customer Success and Support teams. Check out our available webinars below!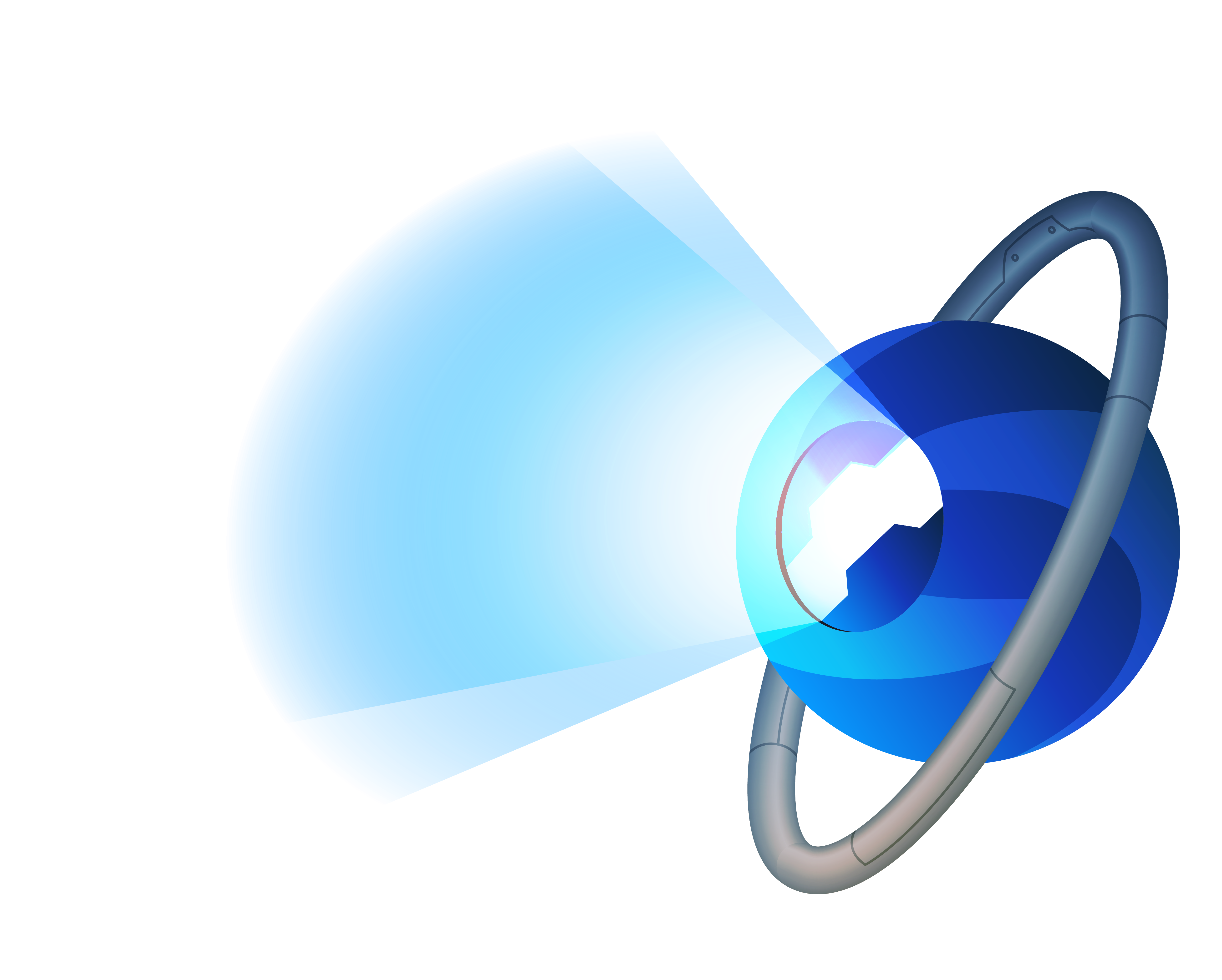 File Review

Learn about:
Utilizing Documents to Review
Auditing faster with Quick Audit
Becoming more organized with Multi-Stage Review
Best practices for canceling, closing, and archiving SkySlope files


Back Office

Learn about:
Managing office Checklists
Managing the Agent Roster
Utilizing Teams and Transaction Coordinators
In-depth Integrations overview


Broker Edition
Learn how you can customize SkySlope Forms to fit your brokerage's needs.

Learn about:
Broker Library Forms

Broker Templates

Clauses



SkySlope
Admin Academy

Get ready for take-off!
The SkySlope Admin Academy curriculum contains three modules that will help you launch SkySlope as quickly as possible.

You'll learn:
Basics & Account Setup
Admin Fundamentals
Reporting + Advanced Admin Topics